You shouldn't always trust one source of information. Besides, I'm biased.
Here's what leading practitioners, trainers, and supervisors from different countries have to say about Reigniting Clinical Supervision:

"Reigniting Clinical Supervision certainly delivers what it promises - a very welcomed spark that engages and motivates you further in your path towards professional development.
The course has helped me in a fascinating way. It has help me both see the bigger picture and at the same time become aware of the small parts of the process that leads to the big picture. This highly self-reflective and self-transforming drip-by-drip way of learning has provided me with continuous insights and an eagerness to transform my learnings straightaway into useable actions.
The powerful visualizations used in this course has tapped into my creativeness and a lot of new, unexpected ideas have emerged through that.
In our field there is so much you can improve, but the course has helped to narrow the focus down to the things that really matter to clients. The video material allows you to go back, rewind and refine your learnings and customize them in to different settings.
Daryl has a very welcoming, generous and personalized style as an instructor and provides you with motivating and thought awakening comments throughout the course. Daryl's way of combining ideas and theories across different fields is brilliant and very inspiring.
I highly recommend the course to anyone interested and invested in professional development as a supervisor or self-supervision."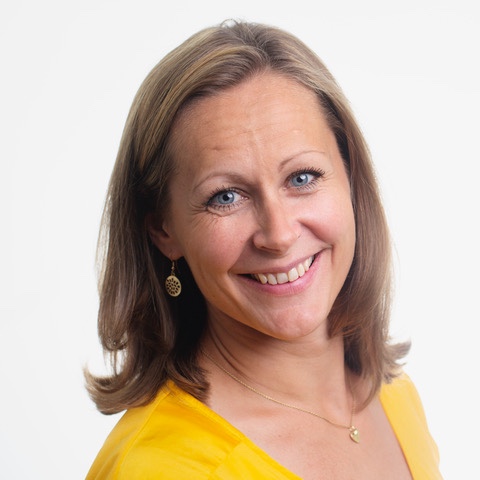 ~ Heidi Nygård-Michelsson

Project manager (for implementation of FIT) and ICCE Certified FIT trainer
Crisis Counsellor at Crisis Center for Youth, HelsinkiMissio
~~~
"While I was quite familiar with many of the underlying ideas and the research base that underlie Daryl's course, having done the FIT intensive with he and Scott Miller 18 months ago in Chicago, I was quite surprised that almost every session seemed to present an ahaa moment where I realised there was something new that I needed to focus on or remind myself.
... I especially liked the drip feed nature of the delivery. This let me grab as much new information as I wanted at any point in time, reflect on and consider that and ask questions or discuss when that seemed useful, before moving on to another chunk of information and ideas.
... An almost perfect balance amongst presentation of the research basis, the conceptual big picture ideas and the more micro,hands on, how to do it elements; and it provided something that I could apply, not only in my supervision practice but also in my work with clients and my teaching and mentoring of clinical students.
I highly recommend the course to all counsellors, therapists, supervisors and managers in the behavioural health arena.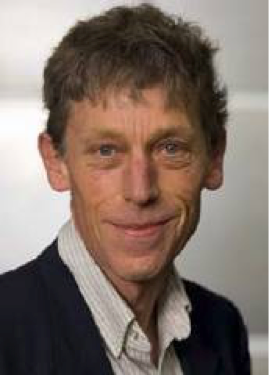 ~ Brent Gardiner,
Programme Leader, Master of Counselling Studies, Massey University, Palmerston North, New Zealand.

~~~
"No matter where you are in your journey as a therapist or supervisor, I found the online course Reigniting Clinical Supervision to be extraordinarily helpful.
It is full of practical and thought provoking approaches brought forward in a measured way to improve a therapist's overall performance.
The course has improved my self-awareness
in a number of areas where I can grow as well as a plan for this future growth.
As there is so much useful and timeless information I will be revisiting Reigniting Supervision time and time again."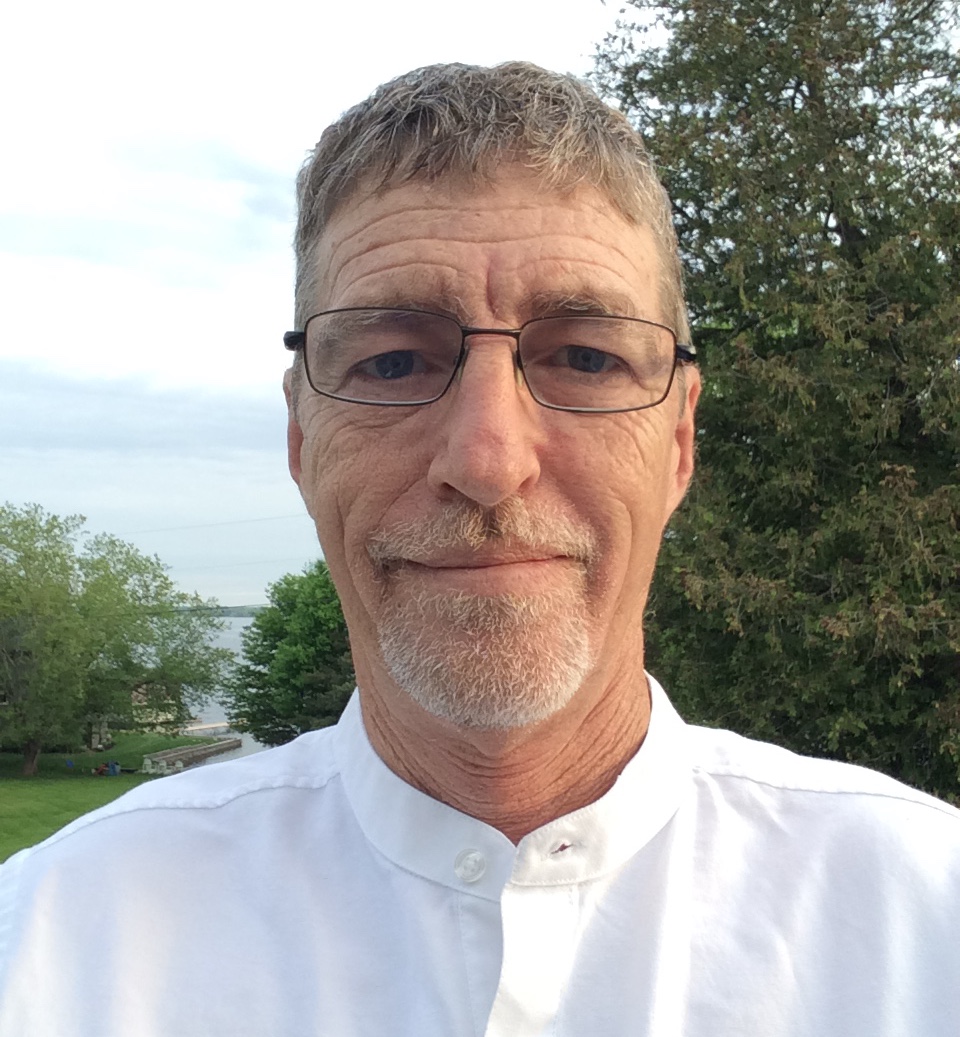 ~ Bob Beckwith, Registered Psychotherapist, Canada

~~~
"Reigniting Clinical Supervision is an insightful combination of self-reflection, use of Feedback-Informed Treatment concepts, and supervisory tools that have impacted the way I provide supervision and direct counseling services.
While some of the content is a repeat from what I already knew of FIT, the RCS course shed light on the self of the therapist and the challenge of deliberate practice. I appreciated the drip format and interactions with other participants. I highly recommend this course to anyone who wishes to have improved supervisee and client outcomes through enhanced delivery of services."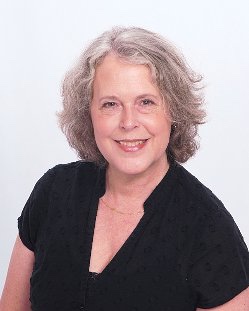 ~ Thea Vondracek, MA, LMFT, LPCS, Certified FIT Trainer.


~~~
"Tools for improving our practice handed to us on a plate: I'm really enjoying and appreciating Daryl's reigniting supervision course. His approach is friendly, clear, open and inviting. I've grown to look forward to his email in my inbox each Monday and Friday, not just for the content, but for the warmth Daryl brings to my day.
The drip feed process is really great, as I find there's time to digest, and the small amount of content means it's easy to fit into everyday life. Daryl's explanations are very clear. He uses the research succinctly with lovely metaphors, making a clear case for what he's teaching. Although I was already using feedback informed therapy, the review was great. The taxonomy of deliberate practice is a fabulous piece of work, and the guidance on the best way to use it is priceless.
This is a great course as Daryl has the ability to make things clear and simple, as well as practical and relevant. It's helped me get clear in my mind about effective and realistic ways to keep monitoring and improving my practice and client outcomes.
It's saved hours of my own research in this area, meaning I've been able to get straight into identifying the areas of my practice to work on that will make the biggest difference to client outcomes, as well as my enjoyment in my work. It's really great knowing that I'll be using my precious time in the wisest way I can! This is a highly cost-effective course, and Daryl's sincerity and natural personal style makes it a real pleasure to be part of.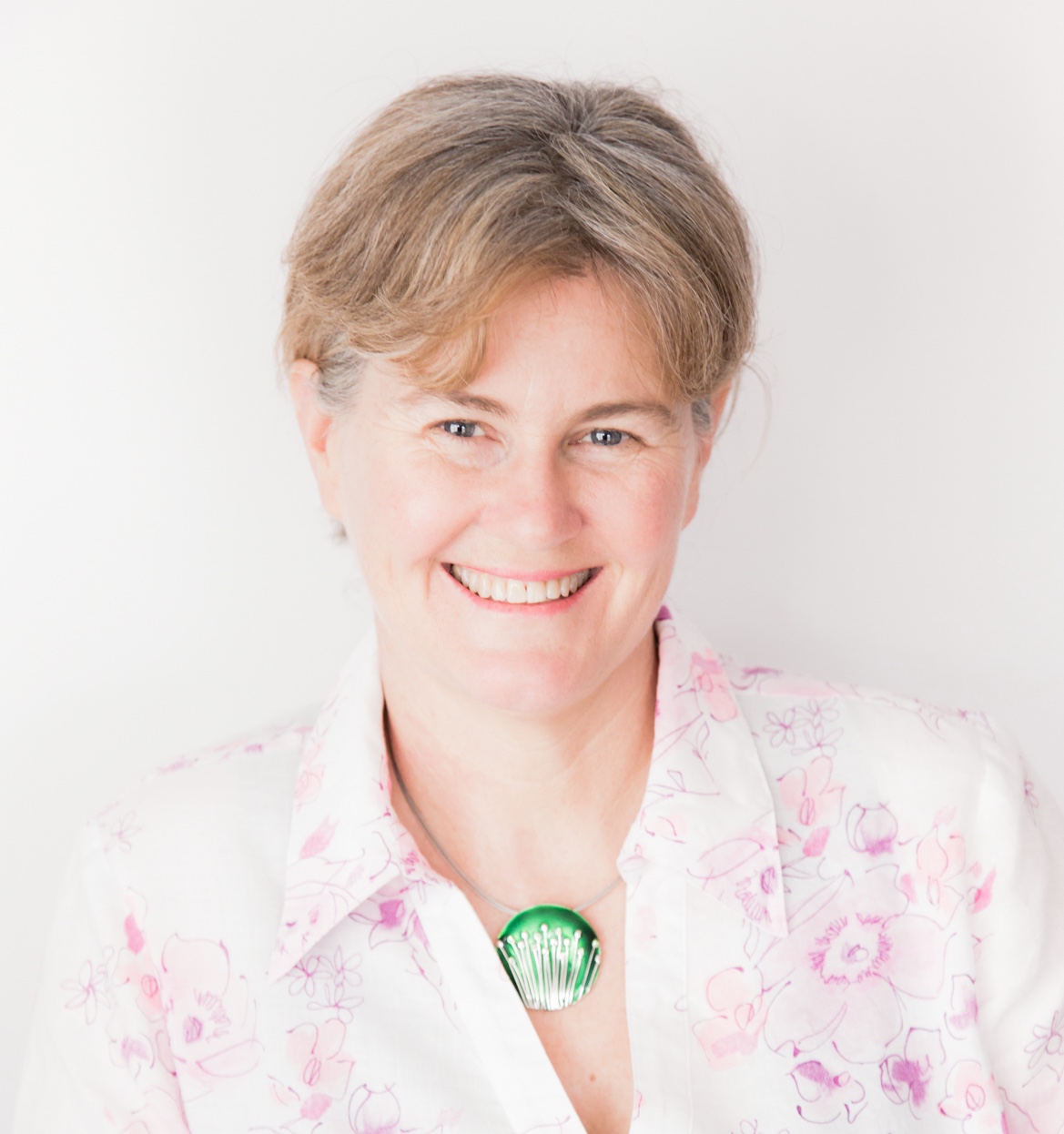 ~ Dr. Jeanette Spencer, medical practitioner, New Zealand.

~~~

It's always good to know the person who will be your guide, as I will be providing you personalised support throughout the course (plus a follow-up consultation at the end).
Here's what participants say about Daryl's trainings in workshops held in Amercia, Australia, and Singapore:

"Made me think about my practice & want to strive to be better" -Chris, WA.
~~
"It was one of the most informative, engaging and well presented PD's I've been to." - Psychologist, VIC.
~~
"I've enjoyed your enthusiasm....inspiring." - anonymous, counsellor.
~~
"It made me critically examine my practice and inspired me to engage in deliberate practice and use the activities worksheet so I can be more effective with my clients. It also made me think about my practice as a supervisor and how I can make supervision a more useful experience for my supervisees. I have already begun to put some of the things I have learned into practice and reports from supervisees suggest that they have found the process a lot more powerful since implementing those changes." - Venessa, psychologist, WA.

~~
"Daryl... You have a great presentation style, very respectful and very clear. The content of these last two days was amazing..." - Eeuwe, psychologist, NZ.

~~
"Daryl was very engaging open to questions and kept the content easy to understand." - Michelle, WA
~~
"Daryl you are a very engaging trainer." - Shelley, WA
~~
"I really enjoyed how personable you were." - anonymous
~~
"The best PD I have ever done...." - Monique, psychologist, WA.
"It was very informative, engaging, and encouraged reflection of our current practice, which is great. Also appreciate the practical aspects..." -anonymous, counsellor.
~~
"Great workshop! Loved the infographic and Daryl us stepping us through it. Very comphrensive and Daryl was an engaging presenter through his use of anecdotes... and input from the audience." - Sarah, psychologist.
~~
"Engaging presenter. Very knowledgeable of content area. Very worthwhile activity...." - Sandy, psychologist
~~
"The TDPA (Taxonomy of Deliberate Practice Activity, Chow & Miller, 2015) was incredible! Desperately needed something to structure how to get started on (my professional development)." - Tania, psychologist
~~
"I found the workshop really useful and feel motivated to put this into practice." - Grace, psychologist.
~~
"The workshop gave me some clear personal targets to improve my therapeutic work. I really appreciated the way that process was tailored to each of our individual needs." - Ben, psychologist