1. Welcome
This Ship is About to Set Sail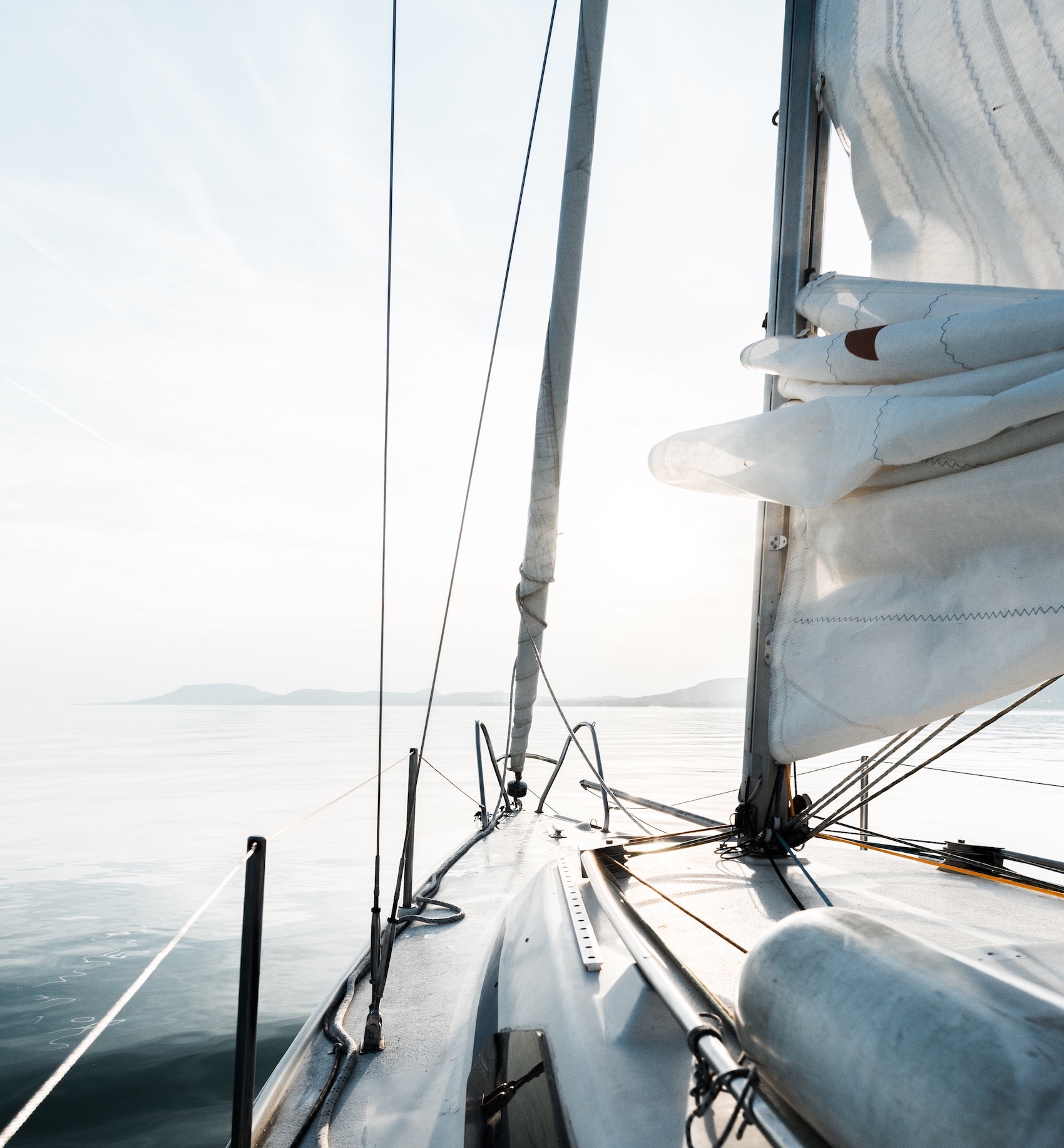 Welcome on board everyone! It's a real privilege to be on this learning path with you. We have participants from many different countries in this batch (US, New Zealand, Australia, Sweden, Canada... did I miss out any?). This is where the online platform can optimise our learning experience, no matter where you are.
---
Please take a moment to introduce yourself in the comments section below (Where you are from, your role in this profession, what do you do for fun?)
---
Note:
For this first class, please make sure you go through the following modules:
1. Welcome (you are in this module currently);
2. Instructions
Introduction video
In this course, I will be providing you
highly practical ways to reignite the spark in your practice, whether you are a supervisor or a supervisee in our field of psychotherapy, be it in a private or agency setting;
a clear personalised direction in your professional development; and
ultimately transforming your craft to better client outcomes.
#1 Welcome Transcript (RCS).pdf
Just So You Know:
I make a promise to myself when I started this. While most people are trying to upscale their business, I am reverse scaling my work. This means that I'm going to do my best to work on a more personal level, and I'm going to stay focus on folks like yourself.
So don't hesitate to reach out and connect along this journey. I'm here for you; at your service.
~Daryl