This Ship is About to Set Sail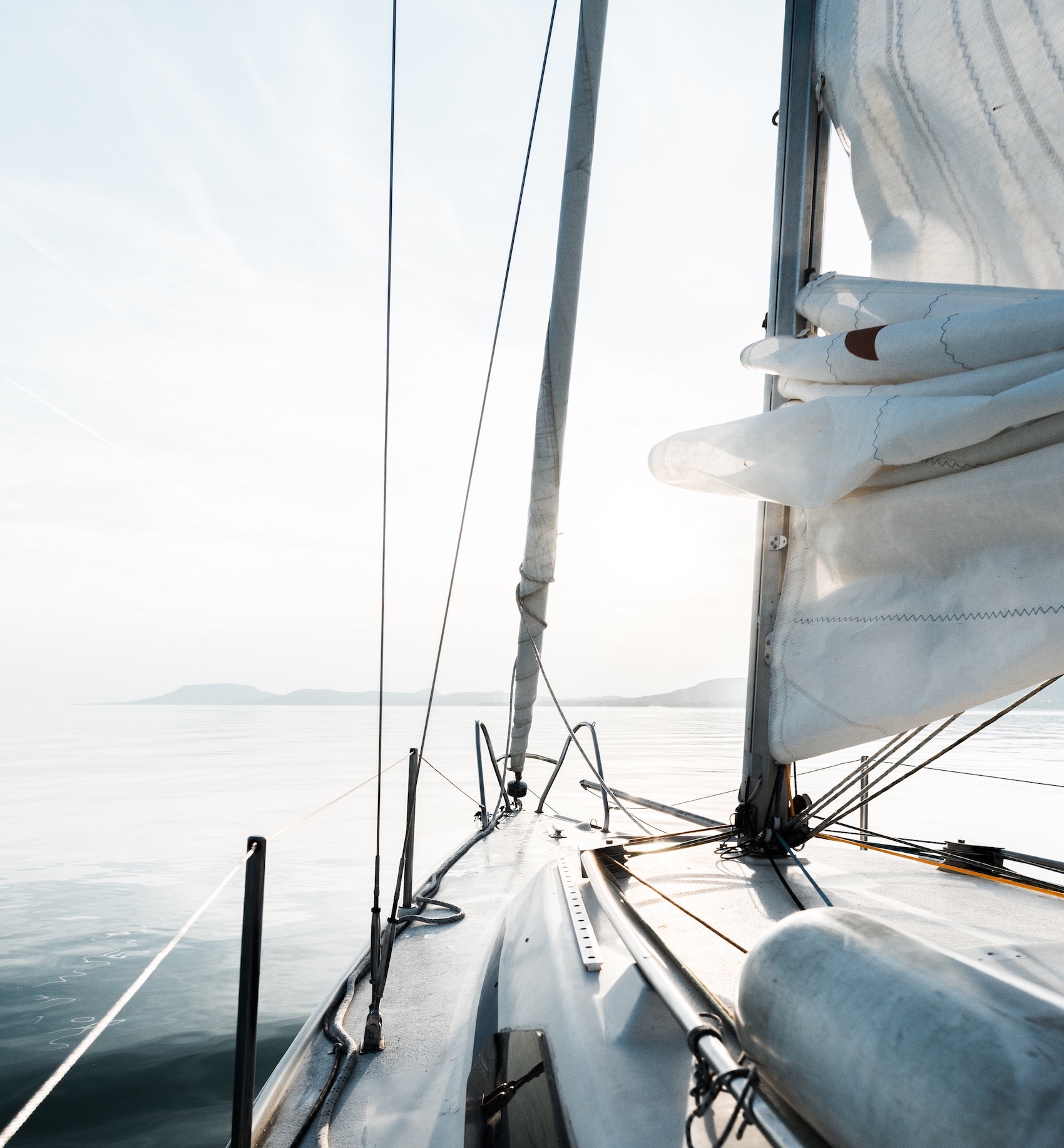 Welcome on board everyone! It's a real privilege to be on this learning path with you. In this second launch, we have participants from US, Canada, Denmark, Singapore and Australia.
This is online platform allows us to optimise our learning experience, no matter where you are.
---
Please take a moment to introduce yourself in the comments section below (Where you are from, your role in this profession, what do you do for fun?)
---
Note:
For this first class, please make sure you go through the following modules:
1. Welcome (you are in this module currently);
2. Instructions